What Is The New Normal Lifestyle In Nashville Tn

Nashville Tennessee is a wonderful place to live. Classic southern hospitality is warm and sweet making Nashville Tennessee one of the most welcoming and friendly cities you will ever find in the USA! From the amazing culture to the historic homes and properties for sale, Nashville is thriving with prosperity and opportunity. Please use our website to help you get started exploring new homes for you and your family. We are all wondering what is the new normal lifestyle in Nashville Tn. Get started on your next chapter beginning with my Nashville Tennessee lifestyle page. Then contact me with any home buying questions you might have.
COVID-19 has been an abrupt change that couldn't be predicted. It swiftly brought fear, anxiety, and more questions than answers into our lives. Although we were all in it "together" we were physically apart- isolated in our homes during quarantine.
This virus has changed the way we live, work, learn, communicate, eat, worship, shop, and play. Basically, there are no aspects of life left untouched by COVID-19 or its ripple effects.
It is a rapidly evolving unwelcome change with no 'how-to' manual. The schedules and habits we worked so hard to develop over a long period of time, in order to maintain a healthy and productive lifestyle have fallen to the wayside; due to blurred lines between our family, professional and social lives. An excerpt from "Nashville WifeStyles" BLOG
If you are planning to buy a home and wondering what is the new normal lifestyle in Nashville Tn or preparing to sell your current home, please contact me to assist you. I will work closely with you and your family to achieve your goals in selling your home, or when searching for your new home, I will take time to understand your specific needs and preferred lifestyle goals to match those to the perfect new home and community.
I would love to be your personal guide through the home buying process! I am dedicated to excellence. I intend to provide you with the best real estate experience you have ever had.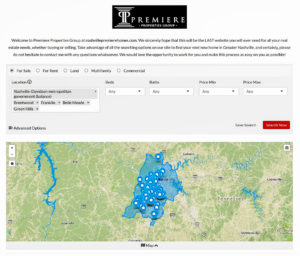 This website actually features what is the new normal lifestyle in Nashville Tn with property descriptions and photos. So when you find your Nashville Tennessee dream home on our site in the area you want to live, please contact me directly and let's go see it and explore all its features that you are looking for!